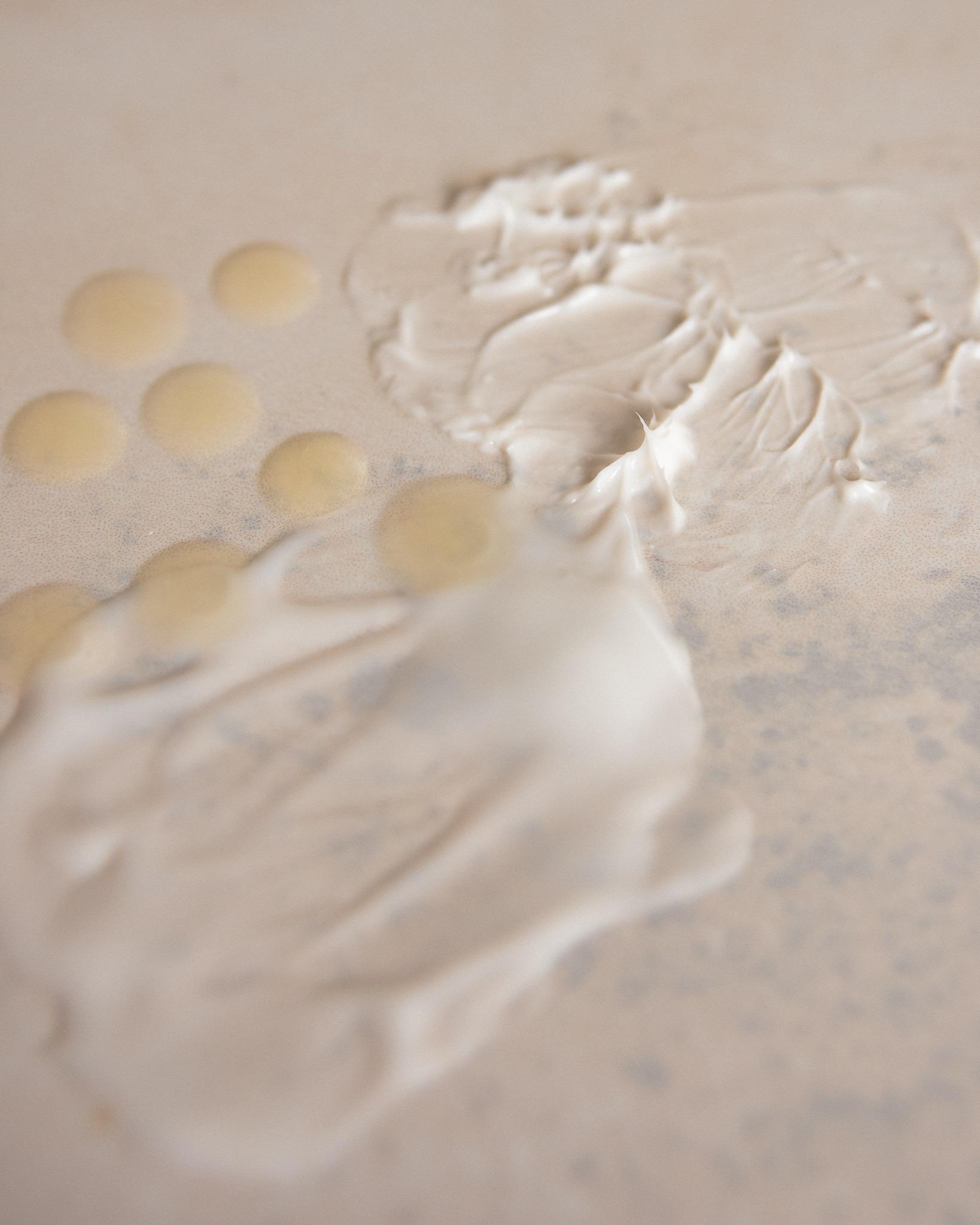 Kate Somerville DeliKate Soothing Cleanser Review
Cleansing is arguably the most damaging step of any skincare regimen – there's so much potential to strip the skin and disrupt the barrier.
By now (hopefully) we all know that a tight feeling post-cleanse is not what we want.
What we do want is to remove makeup, sunscreen, dirt, pollution, but also give back to our skin. Always.
That's why I'm so picky about cleansers. I'm absolutely not about to undo all my hard work here.
Enter Kate Somerville Delikate Soothing Cleanser, $61 for 120mL at Mecca Cosmetica, and specially formulated for sensitive, sensitised, and post-treatment skin.

I LOVE it. ⠀⠀⠀⠀⠀⠀⠀⠀⠀
I'm reaching for it as a morning cleanse and as my second cleanse in the PM. It's perfect for dry, dehydrated, sensitive winter skin.

It's what I wanted the goat milk cleanser to be!

– Fragrance free (if anything it smells very UNfragranced and a little bit… dusty. But I get off on a weird smell in skincare, to be honest, because I know nothing was compromised)
– Absolutely packed with barrier repairing ingredients like ceramides, cholesterol, linoleic acid,
– Actively soothes with cucumber oil, tasmanian pepperberry, and bisabolol,
– Silky cream to milk texture.
– Rinses clean with water or a washcloth.

I'm… speechless at this one. If I could recommend just one cleanser at Mecca Cosmetica, this is it. My favourite winter second/AM cleanse.
I feel properly cleansed, no redness whatsoever, and my skin is supple and soft. Perfection!
Please be sure to follow my Instagram here for day-to-day updates and subscribe to my blog through Bloglovin' here. Thank you for your support!
Product was gifted by Mecca Cosmetica with no obligation for review. This post contains affiliate links – shopping through these links may result in a commission for me, at no cost to you, and helps me provide content to you for free.