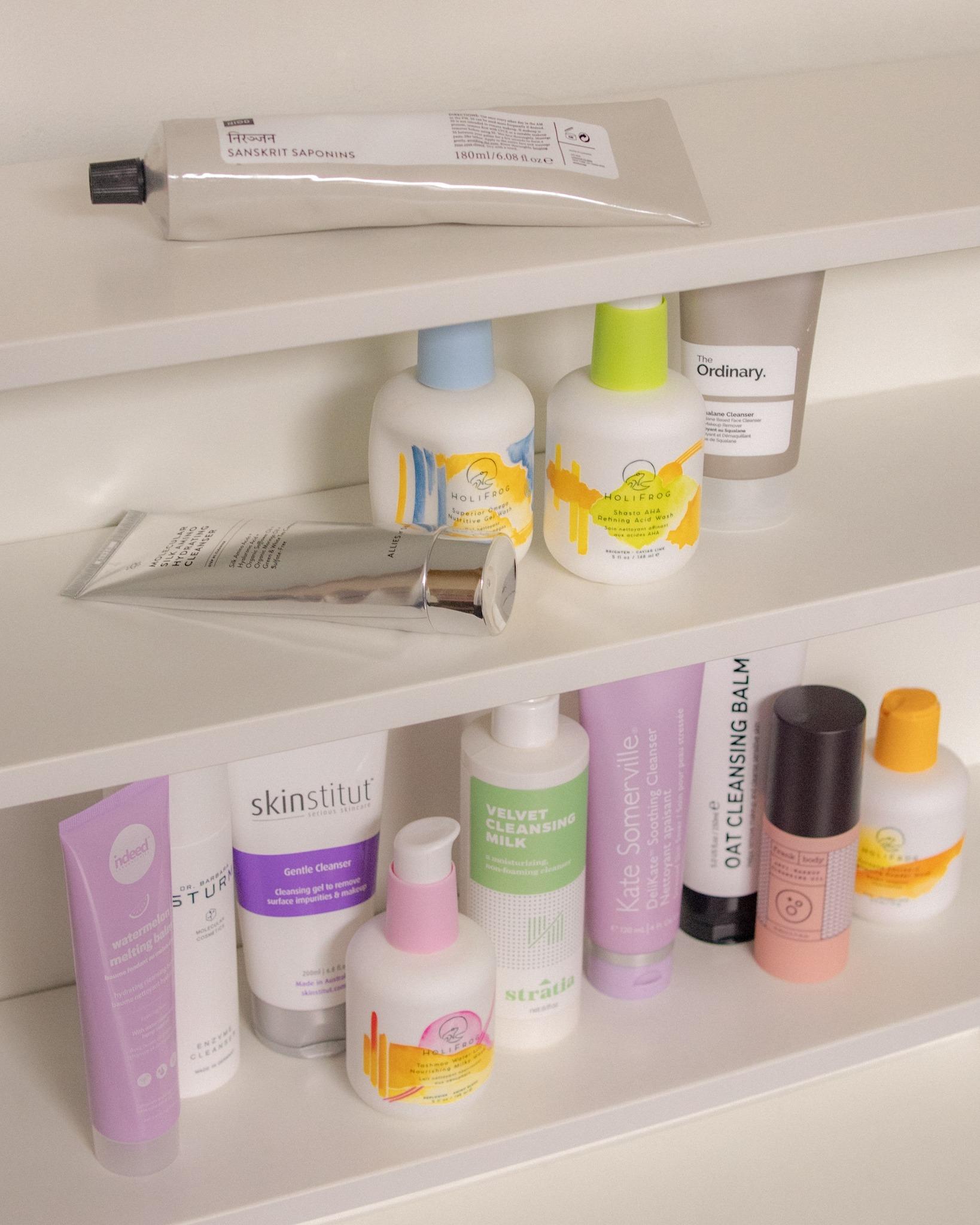 Your Favourite Fragrance-Free Cleansers
Fragrance in skincare is a hot topic at the moment. For those not prone to reactions it's certainly lovely to take a sensual moment with yourself while using a luxe, aromatic cleanser at the end of the day.

I'm prone to reactions, though, so it's a personal preference for me to avoid overly odoriferous products. For the most part.
On that note, I asked my followers on Instagram for their favourite fragrance-free cleanser.
These are the results;
First Cleansers:

Cream and Milk Cleansers:

Gel Cleansers:

Specialty Cleansers:

I *may* have added in some of my favourites to the mix, which you can also shop at Hannah's Edit.
What's your favourite fragrance free cleanser?
Leave a comment and let me know!